17 Feb 20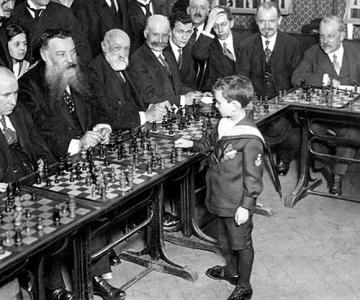 Being smart is important. Being smart is what got us through our education and is a necessary element of being an effective lawyer. However, intelligence quickly moves from being a very important factor in your professional success to only one of many elements ....
... required to be an effective colleague and leader, not only as an in-house attorney, but in any role in a corporate environment. Moving from the comfortable place of receiving almost immediate deference because of one's intelligence can be difficult for those who have never had to demonstrate their abilities in other areas, such as effective listening, understanding the needs of others, and management of group dynamics.
Celeste Harrison Forst, In-House Counsel Blog, Above the Law,
There's no prize for being the smartest person in the room
(2016).